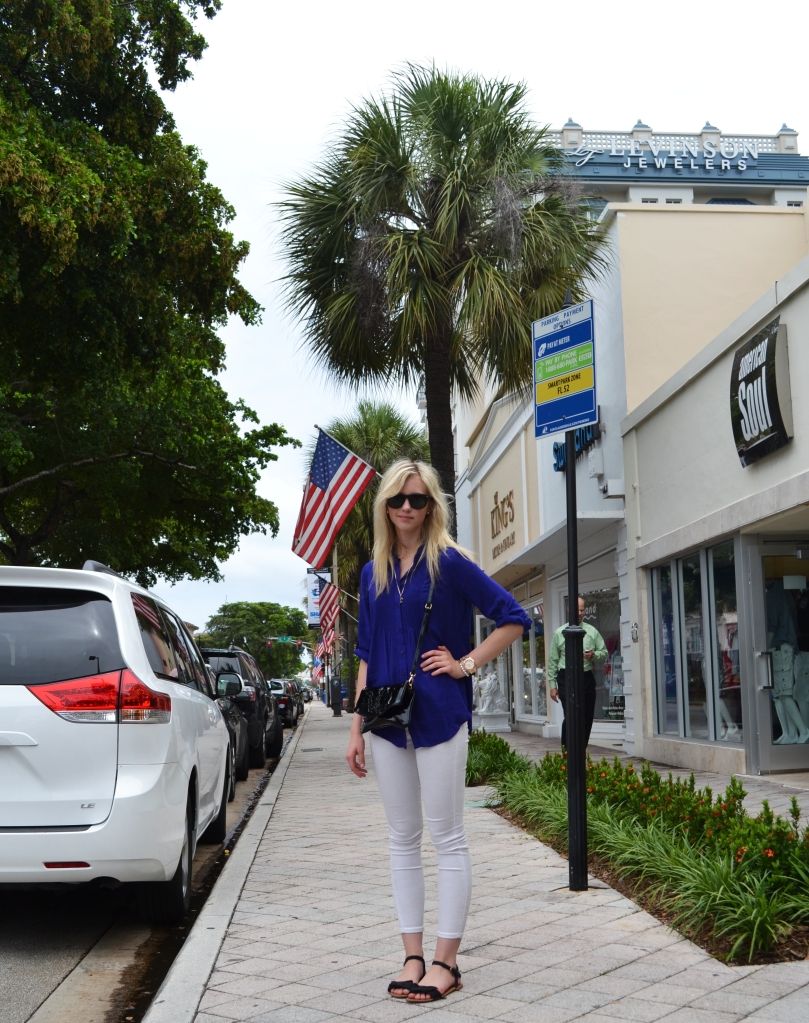 I have already told you that we moved from Tampa to Miami. This is where I am now. The last two days we spent by shopping in the outlet store where I bought this lovely blouse in blue. Today was raining almost the whole day, so there was not much to do. We went to some stores and to beach. I found there very nice store with Jeffrey Campbell, Unif or other brands I really adore. Unfortunately they did not have my sizes, but now I know how does it looks like and I know what I want, so I will order it online.
Do not forget to enter my giveaway HERE!
Z Tampy jsme se přesunuli na Miami, kde jsem i teď. První dny jsme strávili nákupy v Sawgrass Mills, velkém outletu. Byl tax free weekend, takže se nákupy vyplatily. Dneska skoro celý den pršelo, takže se toho nedalo moc dělat. Jeli jsme do nějakých obchodů a pak na pláž. Našla jsem tam skvělý obchod, kde prodávali Jeffrey Campbell, Unif a další značky, které se mi líbí. Bohužel neměli moje velikosti, ale vyhlédla jsem si, co chci a objednám si to z internetu.
Nezapomeňte zkusit štěstí v giveaway TADY!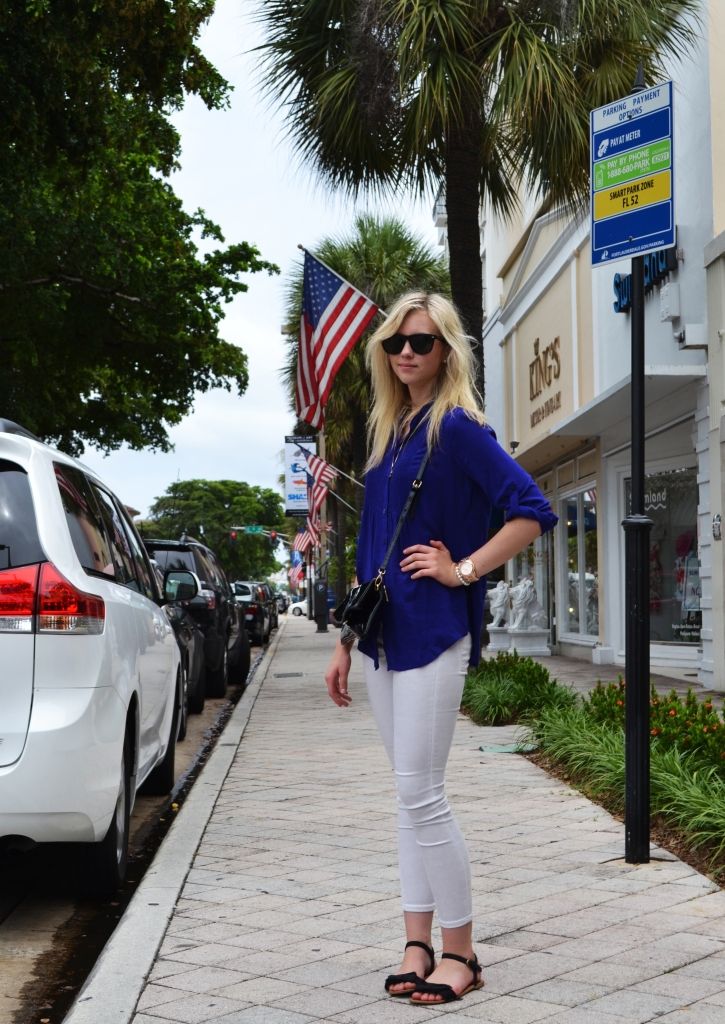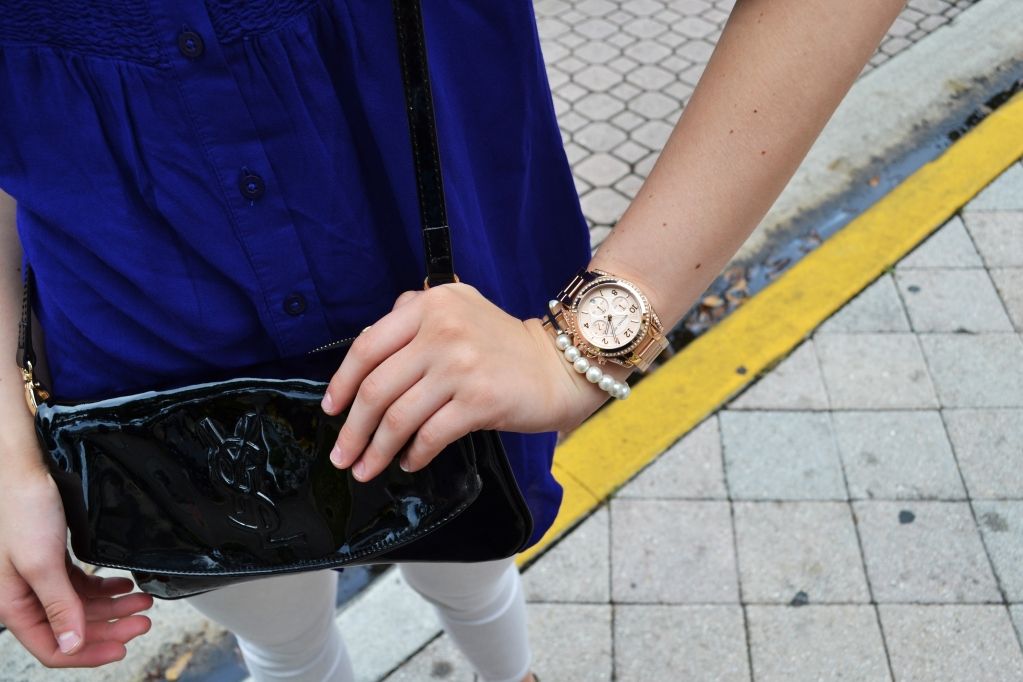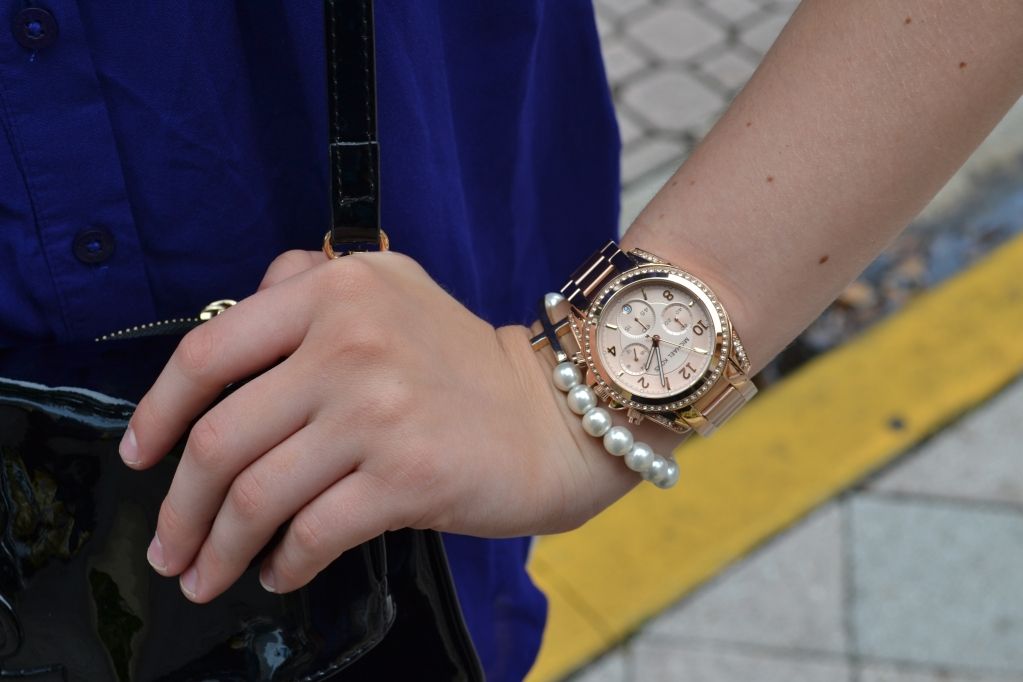 blouse - Calvin Klein / jeans - Zara / sandals - Zara / sunglasses - Ray Ban / necklace - Chanel / watch - Michael Kors / bracelet - Topshop / bag - YSL