Yesterday I went to the city because I needed to buy some stuff for Paris and I needed to send some orders as well. I have worn this outfit. This dress
Romwe
picked for me and I prayed to get the black - and they sent me the black version without asking me. They know me very good!
Včera jsem musela jít do města, protože jsem potřebovala nakoupit ještě nějaké věci do Paříže a také poslat poslední objednávky předtím než odletím. Měla jsem na sobě tento outfit. Šaty mi vybralo Romwe. Šaty dělají ve třech barvách a já se modlila, aby mi poslali černé - na nic se mě neptali a sami vidíte, že mě asi znají dobře.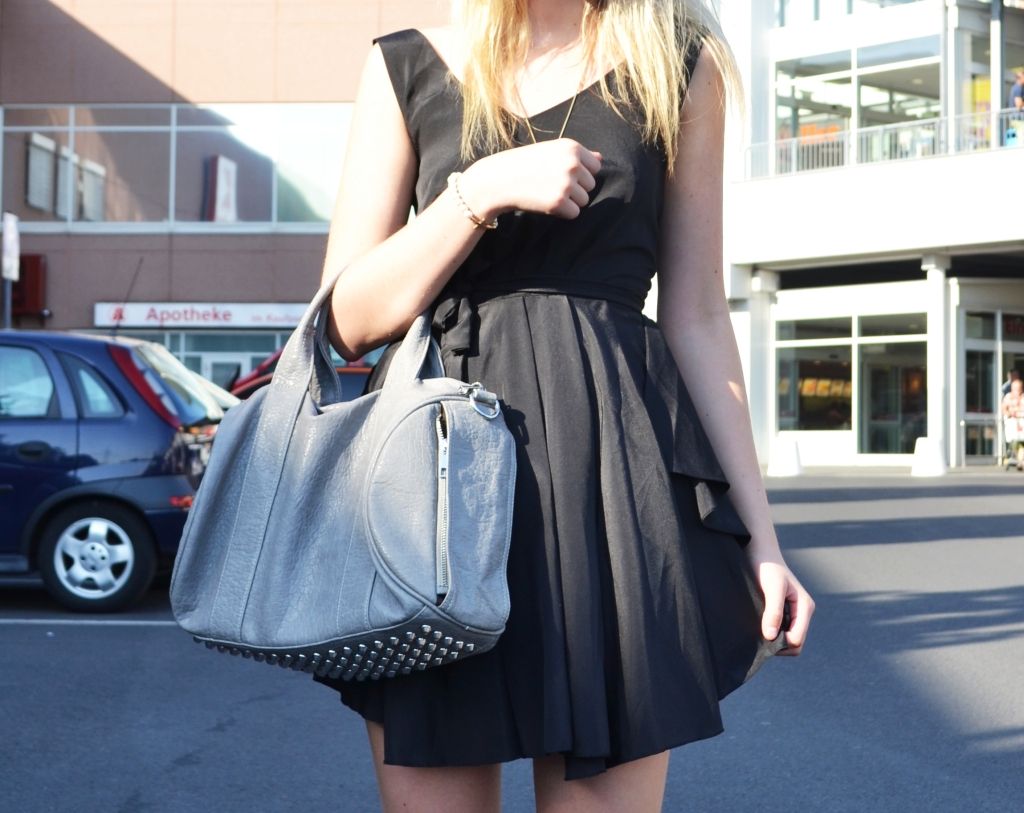 wearing dress -
HERE
/ bag -
HERE
(on sale)
/ studded loafers - Topshop / necklace - Chanel / bracelet - Topshop
Right now I am in the middle of packing - I am crying over my suitcase, because I did not want to buy extra "non board" suitcase. This one looks so small and I am really desperated about it. I always take too many clothes, shoes, etc. with me, that I can not even wear. This time I will pack along my "packing tips & advices" post, so hopefully I will not have too many useless things.
Právě jsem uprostřed balení - a zase brečím nad kufrem. Nechtěla jsem přilácet 2000 za ten normální, takže si beru jen ten povolený do letadla a vypadá tak male! Vždycky si s sebou beru asi tři miliony věcí, které neunosím, ale tentokrát si zabalím podle "mých rad a tipů, jak balit", tak snad si vezmu jen to potřebné.
Příští post už bude z Paříže!