I spent 4 lovely days in Miami. We went shopping in the Sawgrass Mills Outlet during the "Tax free" weekend. I found there so many nice pieces without paying taxes, so that saved me a lot of money. The last day we were there, the weather got finally better. It was hot so we went to beach, as you could see in my last post. Today we arrived in our rent house near Tampa where we will be another 17 days. Tomorrow check for the "New in" post.
Do not forget to enter my giveaway HERE!
Strávila jsem 4 skvělé dny na Miami. Jako první jsem byla nakupovat v outletu "Sawrass Mills" během "Tax free" víkendu, kdy se nemusela platit daň na oblečení do 75-i dolarů. To mi ušetřilo celkem dost peněz. Ze začátku bylo celkem ošklivo, ale poslední dva dny bylo teplo. Jak už ste mohli vidět, byli jsme na také pláži. Dneska jsme přijeli do našeho pronajatého baráku poblíž Tampy. Tady budu dalších 17 dní. Zítra už bude "New in" příspěvek.
Nezapomeňte zkusit štěstí v giveaway TADY!
Bubba Gump restaurant in Fort Lauderdale / restaurace Bubba Gump ve Fort Lauderdale
the best store called "LF" on 229 8th Street in Miami with 60% off the entire store selling UNIF, Jeffrey Campbell & more / nejlepší obchod "LF" na 229 8th Street v Miami se 60% výprodejem na všechno, včetně UNIF, Jeffrey Campbell & apod.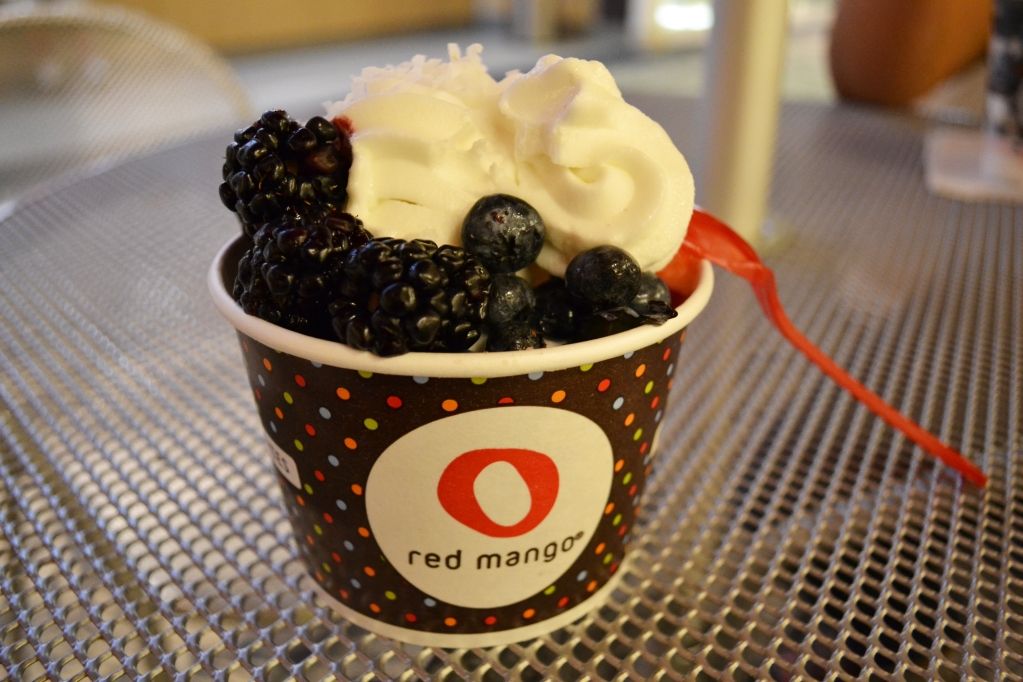 frozen yogurt in Sawgrass Mills / frozen yogurt v Sawgrass Mills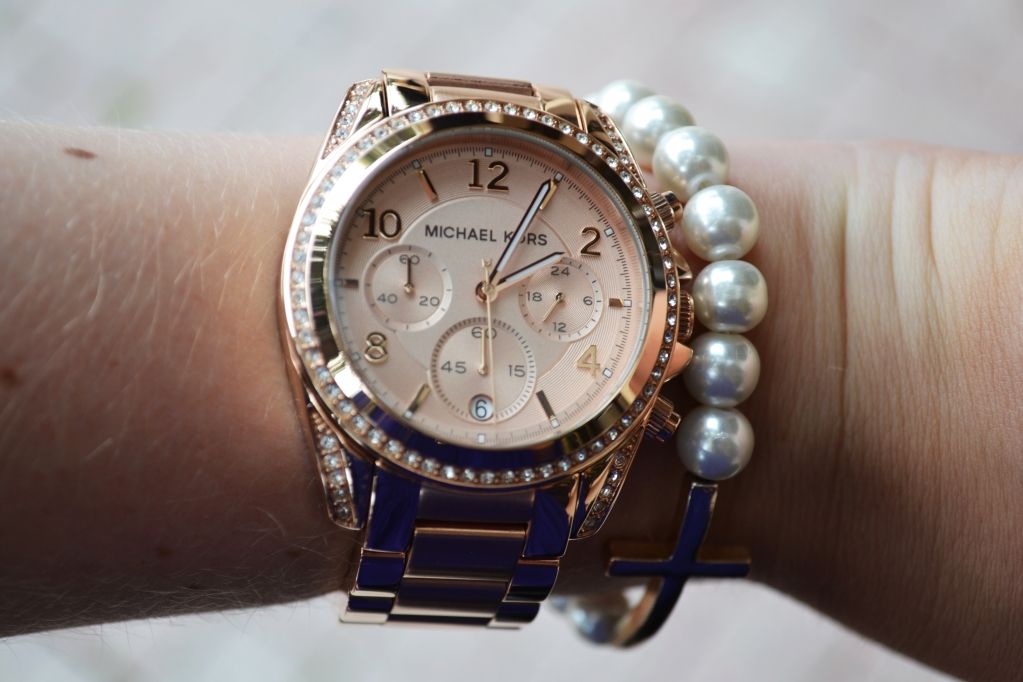 detail of my new watch by MK and cross bracelet / detail nových MK hodinek a křížového náramku z Topshopu
Miami beach