Chelsea boots - Topshop
I promised to show what I bought in London and here I am with the post. I found a lot of amazing clothes. At friday I also went to post office, where I got 2 packages. I love pieces that arrived, so I decided to show them to you as well. I was looking for some Chelsea boots and I am so lucky that I found these in Topshop. I love the "print" on the feet, it makes them more interesting. Finally arrived my blouse with mettal on the collar. I was waiting like 2 weeks and I can not wait till wearing it. In Primark I found lovely burgundy print pants which I am really into and the fact that they were only 12 pounds make them even better and I also found there a burgundy collat studded top, that you can see on the last photo. I also bought there a sweater for winter, that is really warm, but that one is not photogenic, so I will show it to you in an outfit. From Romwe I got a fur vest which looks like the Topshop one. I am so excited and I can not wait till styling it.
Slíbila jsem Vám ukázat věci, co jsem si koupila v Londýně. Našla jsem tam kousky, které se mi opravdu líbí a které bych u nás rozhodně nenašla. V pátek jsem šla také na poštu a vyzvedla si 2 balíčky. Jelikož se mi líbí věci, které mi přišly, rozhodla jsem se je Vám ukázat také. (Ikdyž ne všechny). Do Londýna jsem jela s cílem kupit si nějaké Chelsea boots. Naštěstí jsem našla tyhle v Topshopu. Strašně se mi líbí i zdobení na špičce, přijdou mi originální. Po 2 týdenním čekání mi přišel i balíček s halenkou se zdobeným límcem. Po takové jsem pokukovala už delší dobu a už se těším na outfit s ní. V Primarku na Oxford Street, který byl přeplněný tak, že jsem si věci musela zkoušet v krámě přes zrcadlem, jsem našla vínové kalhoty. Nezkoušela jsem si je, ale naštěstí mi sedí perfektně. Chtěla jsem nějaké kalhoty se vzorem a tyhle mě opoutaly. Stály jenom 12 liber. Také jsem tam našla halenku se studs z poslední fotky která je z limitované edice. Koupila jsem si tam i teplý svetr, ale ten není moc fotogenický, takže ho pravděpodobně uvidíte až v některém z outfitů. Od Romwe mi přišla krásná vesta. Podobnou měli v Topshopu. Mám z ní velikou radost a těším si jí vezmu na sebe!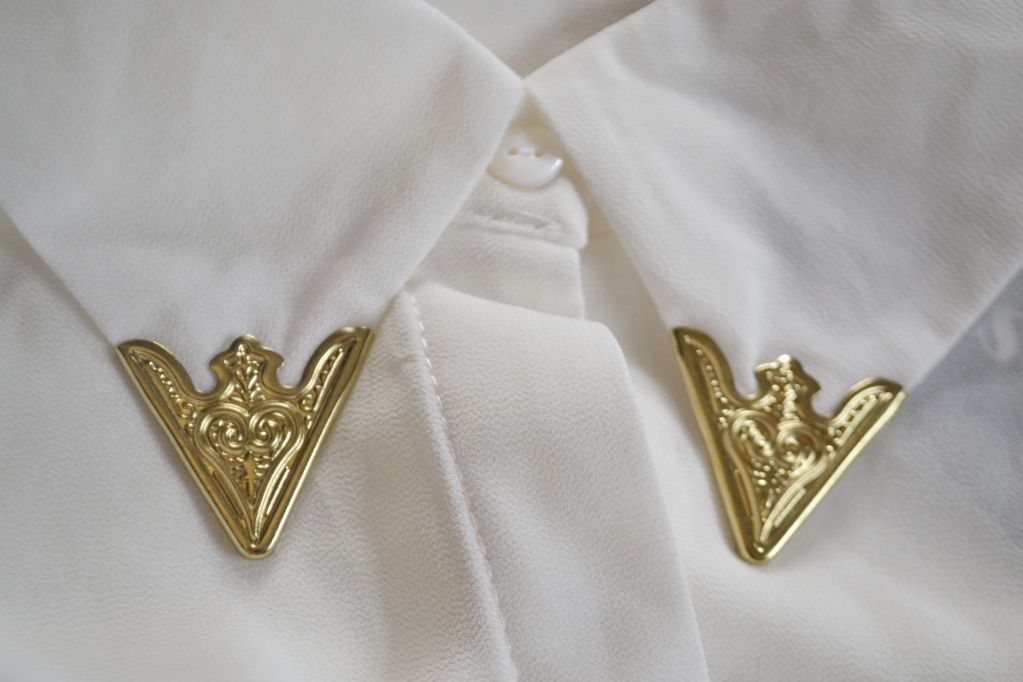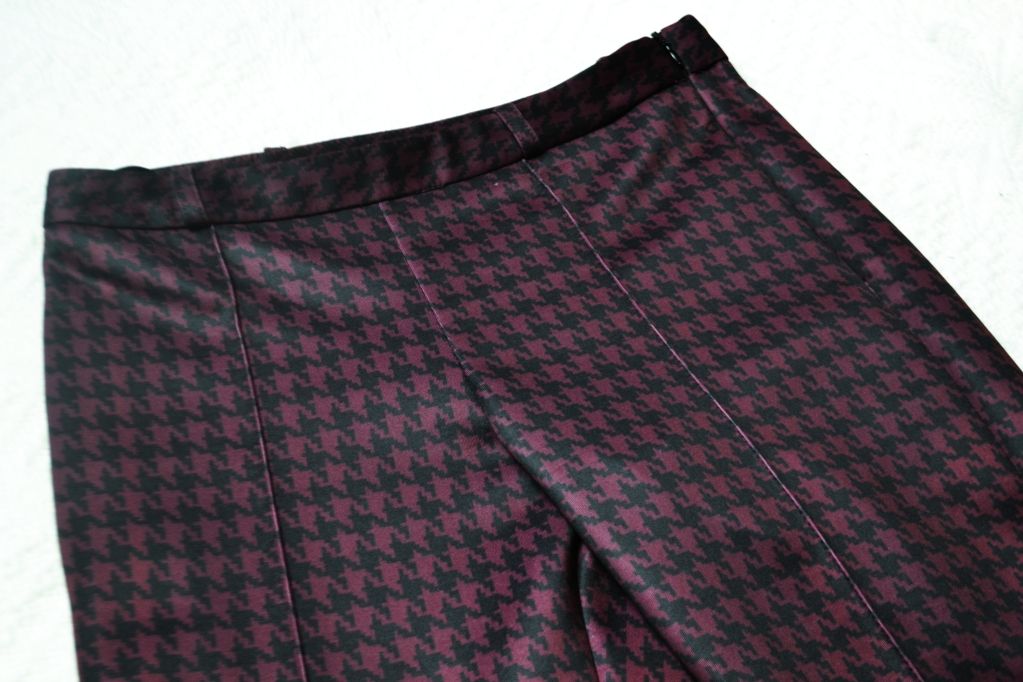 pants - Primark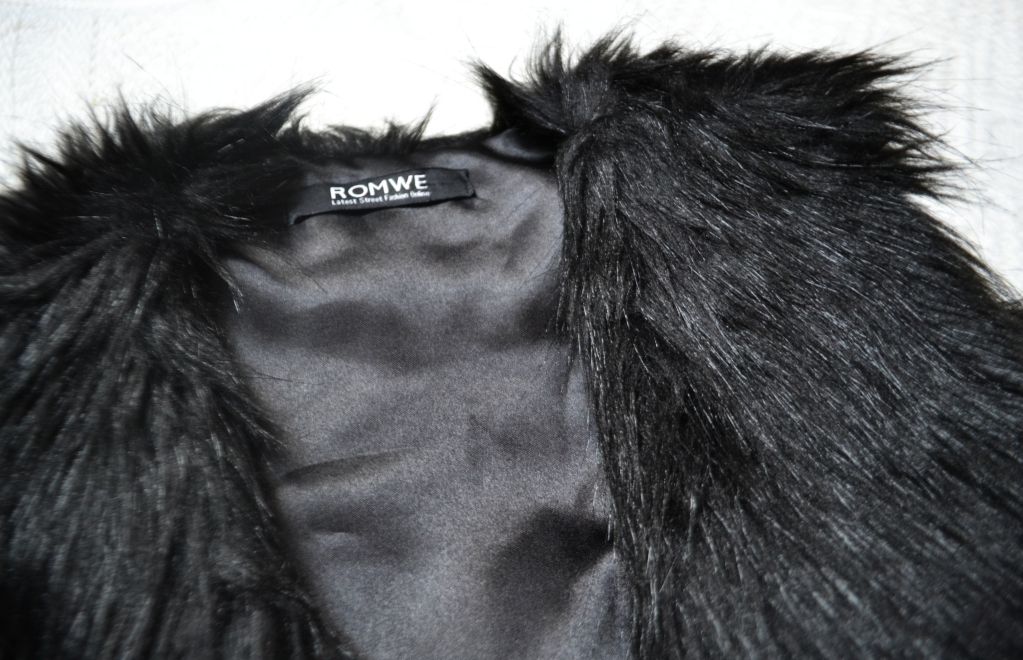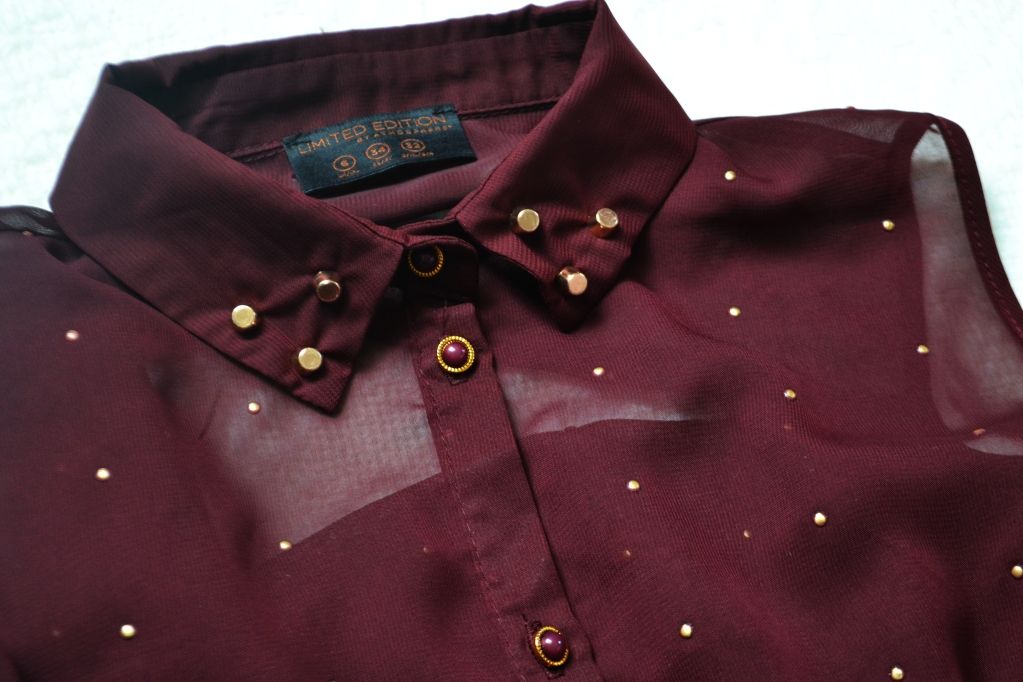 blouse - Primark (Limitted Edition)
Today is also end of the Romwe giveaway. A lot of you have entered which makes me happy and I am glad you liked it. I also thank you for leaving such a lovely comments underneath, because I liked reading what would you buy if I won it. The winner is Samreen Salim /
proof
/. So, congratulations! If you did not win, do not be upset and wait some days, because my other giveaway is in preparation!
Dnes končí moje Romwe giveaway. Strašně mě těší, kolik z Vás se zúčastnilo. Mám radost, že se Vám giveaway líbila a že jste psali i do komentářů, co byste si koupili, kdyby jste vyhráli. Bavilo mě to číst. Vítězem je Samreen Salim /důkaz/. Gratuluji. Pokud jste nevyhráli, určitě nebuďte smutní - nová goveaway je v přípravách a za pár dní se budete znovu zúčastnit.
Follow on Bloglovin
-
Like me on Facebook
-
Follow on Twitter
-
Ask me on Formspring